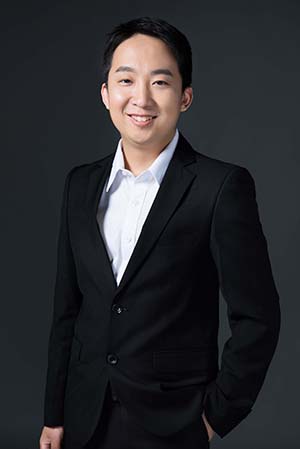 Ph.D.
           8+ years of R&D experience in gene editing and
            genome editing.
           Ph.D. from Prof. Wensheng Wei's lab at Peking
            University.
About Us
Headquarters
EdiGene Inc.
Building No.22, Kexueyuan Road, Changping Distriction, Beijing, China
Guangzhou Branch
EdiGene Guangzhou Inc.
Building 10, No.6, Nanjianger Road, Zhujiang Street, Nansha Distriction, Guangzhou, China
USA Branch
EDIGENE BIOTECHNOLOGY USA INC.
245 FIRST STREET, RIVERVIEW II, 18TH FLOORCAMBRIDGE, MA 02142 USA
Contact Us
Tel:010-8073 3899
E-mail:media@edigene.com